At AutoTest, we are proud of our culturally diverse, inclusive working environment for all of the staff. We have a few social and professional initiatives in place to make sure everyone has a chance to be involved in all sides of the business. One of these is our Lunch and Learning sessions. Every few weeks one of our team will present an AutoTest product to the rest of the group. It gives us a chance to eat together and socialise, but also to share knowledge and provides an opportunity for everyone to learn about a product from all angles.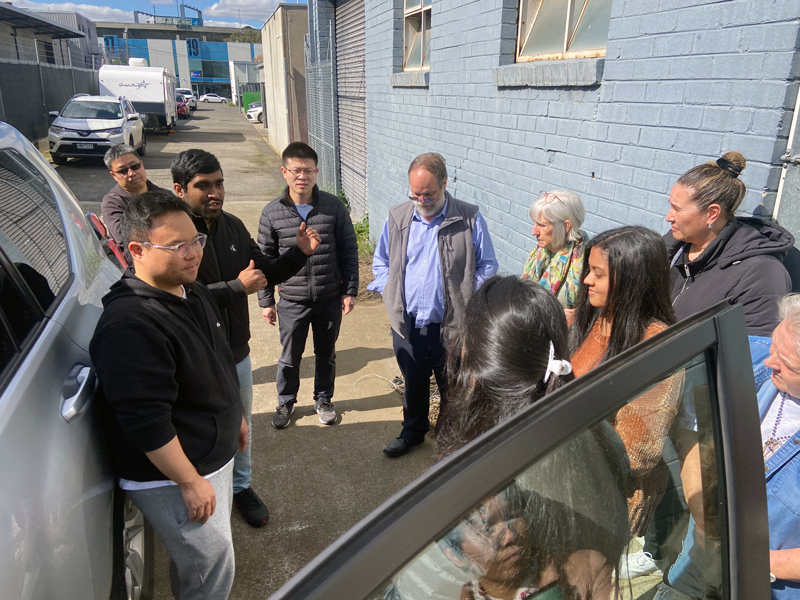 Today one of our Service Technicians, Lohith gave a training presentation on our AutoStop Maxi brake meter. Not only providing strong product knowledge, but he also gave insight from his direct conversations with customers. The correct set-up in a vehicle for a brake test was shown and the whole team had a lot of questions to ask at the end.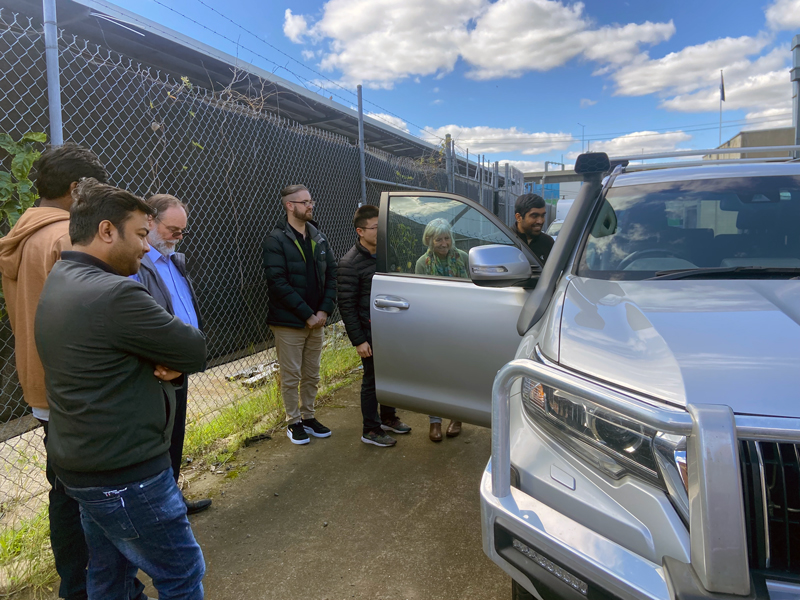 The idea of these sessions is to encourage everyone to connect and learn together, to step outside their comfort zone, and to deepen their understanding of the business and industry as a whole.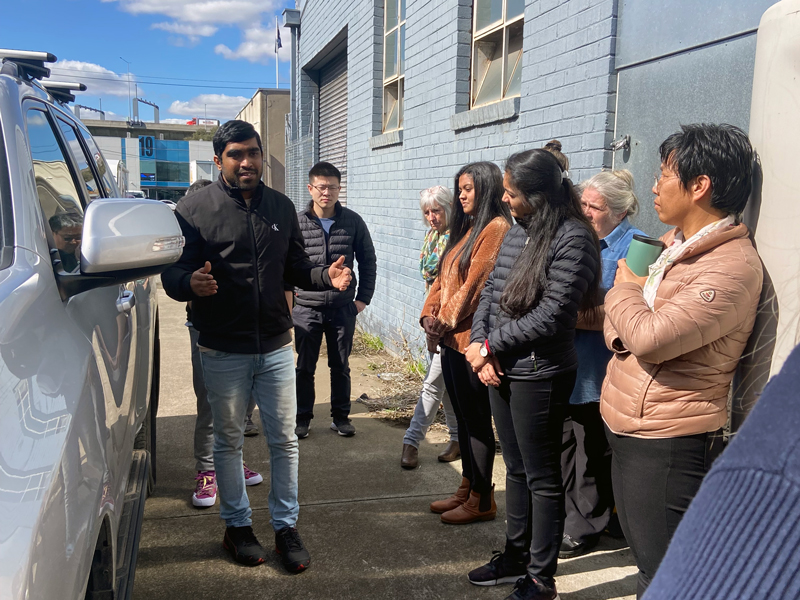 Thank you Lohith for a well rounded presentation!